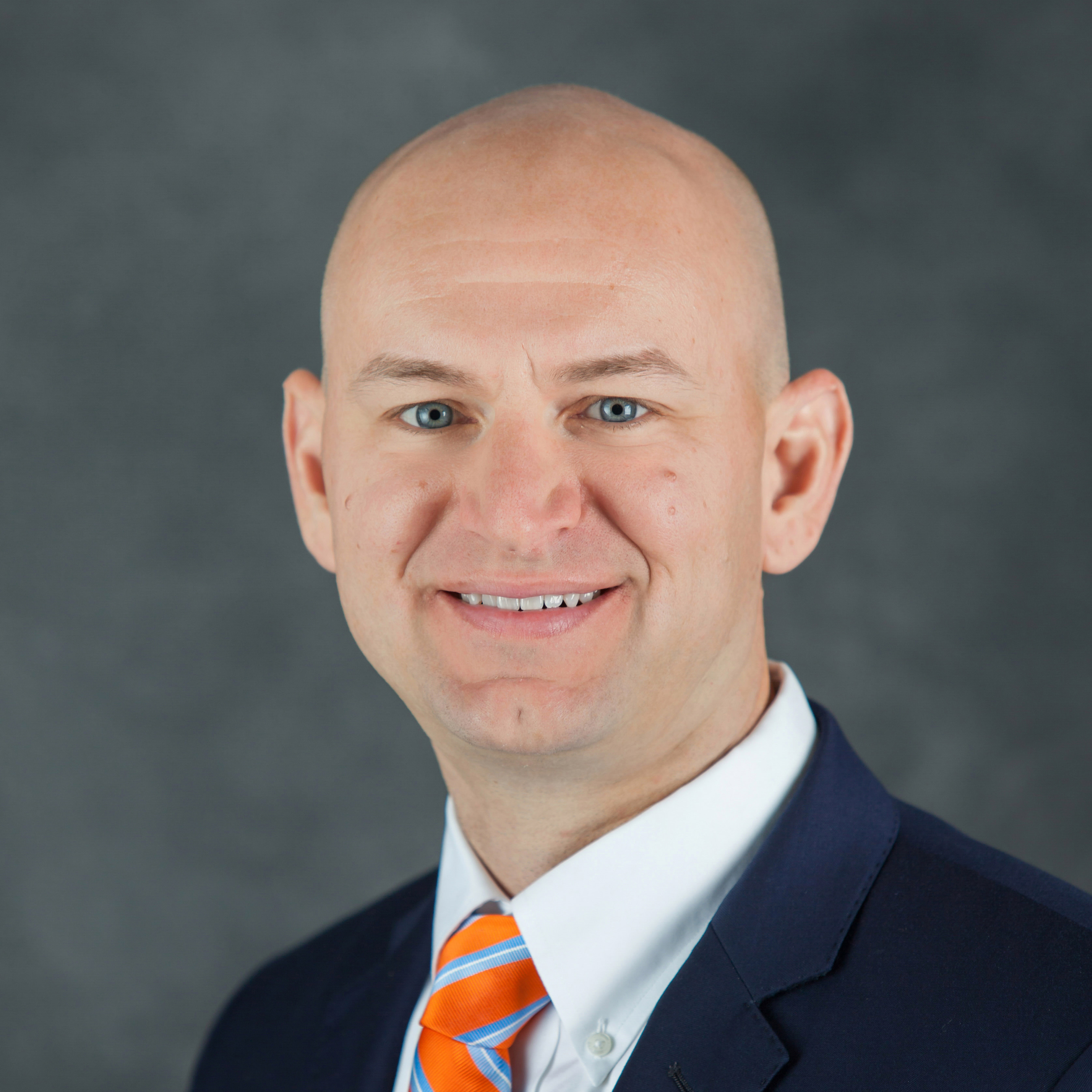 Gerald J. (Jerry) Pionessa, Jr., P.E.
Principal/Managing Member
Jerry oversees the day to day operations of JMJ Group, LLC creating Real Solutions for clients through creative problem solving. His background in design/build project delivery, municipal management, and regulatory compliance makes him the perfect Civil Engineer to partner with a project team from Concept through Construction.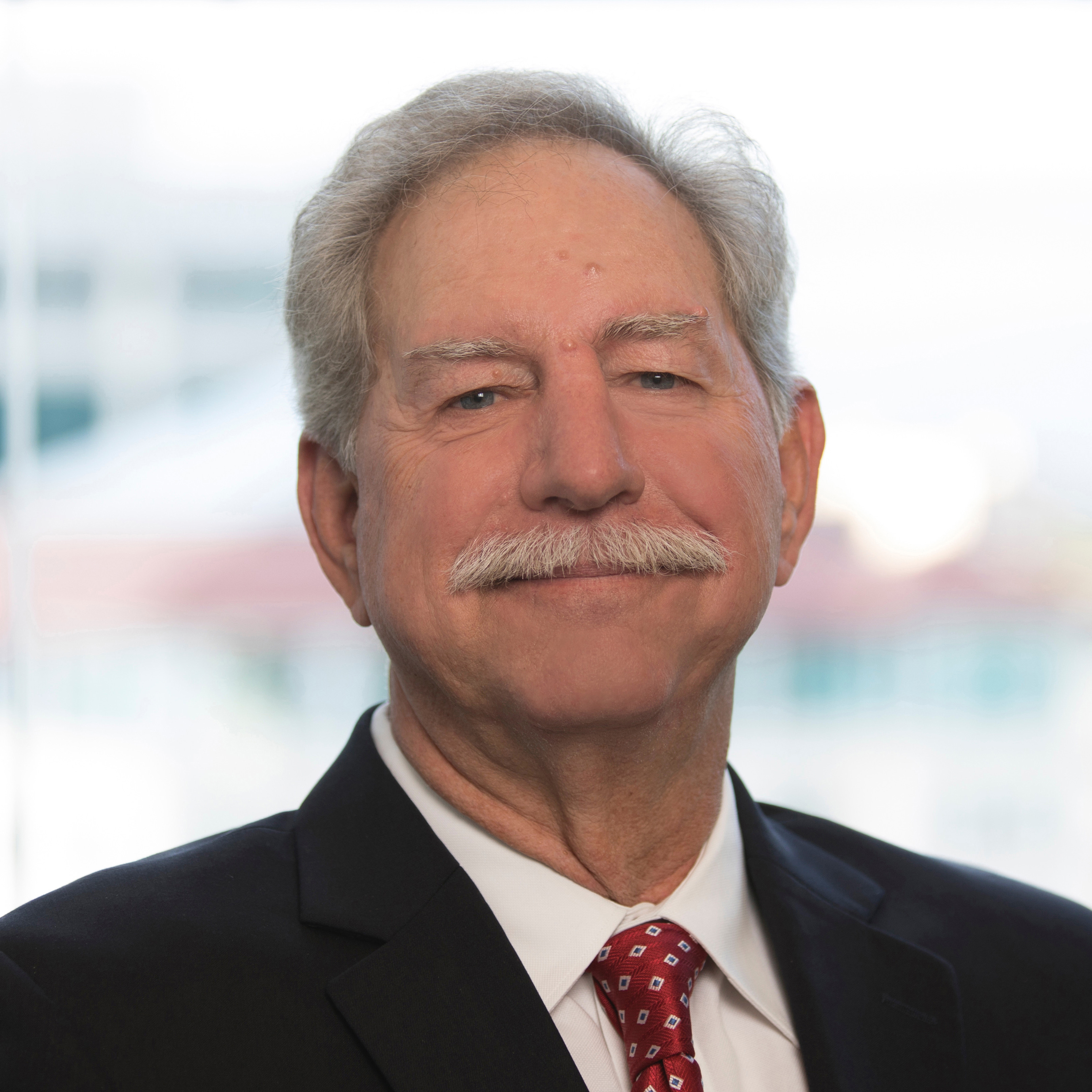 G.J. Pionessa
Principal
A 40+ year industry veteran, G.J.'s perspective on highest and best use, income generation, project finance, and construction problem solving is invaluable to the team. He manages a diverse portfolio of client properties and projects.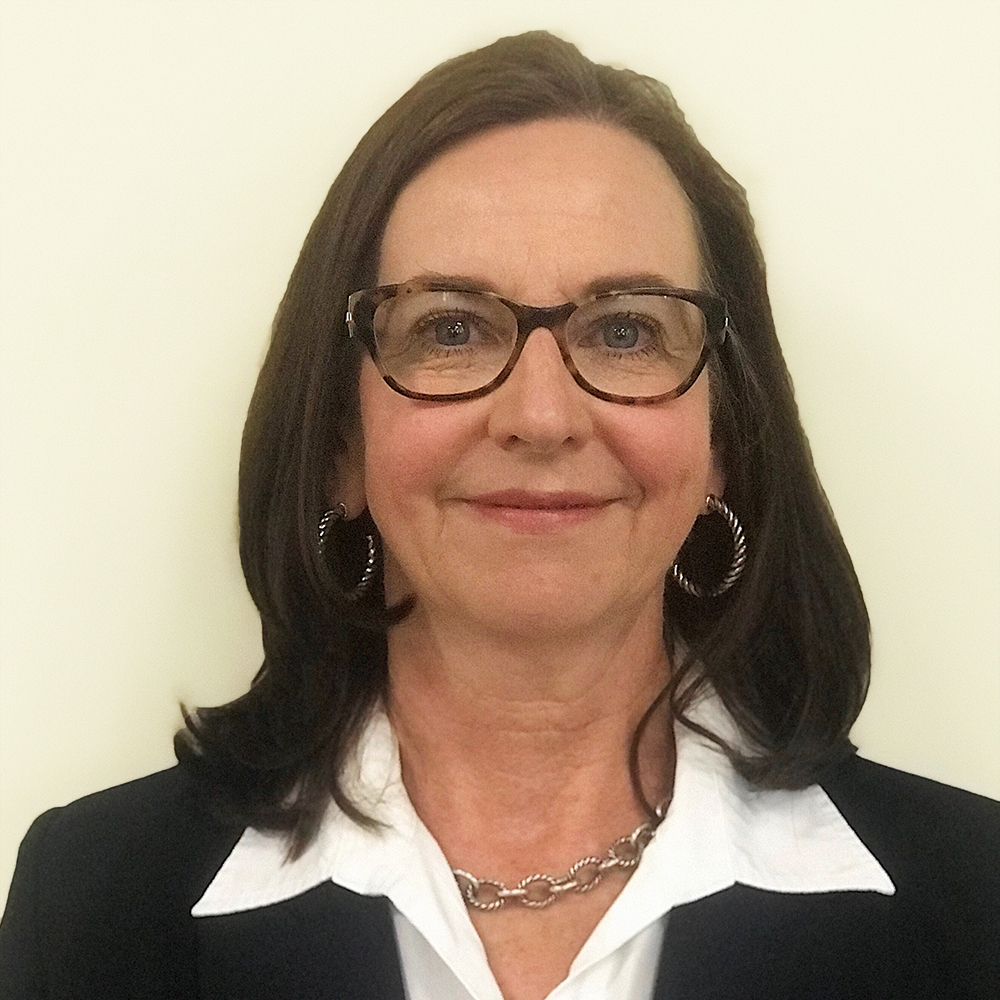 Evelyn Pionessa
Director of Administration
Evelyn draws on her 20+ years of successful business ownership and management in the construction industry to oversee the administrative duties for JMJ Group, LLC. She also provides expertise in the delivery of services and regulatory compliance.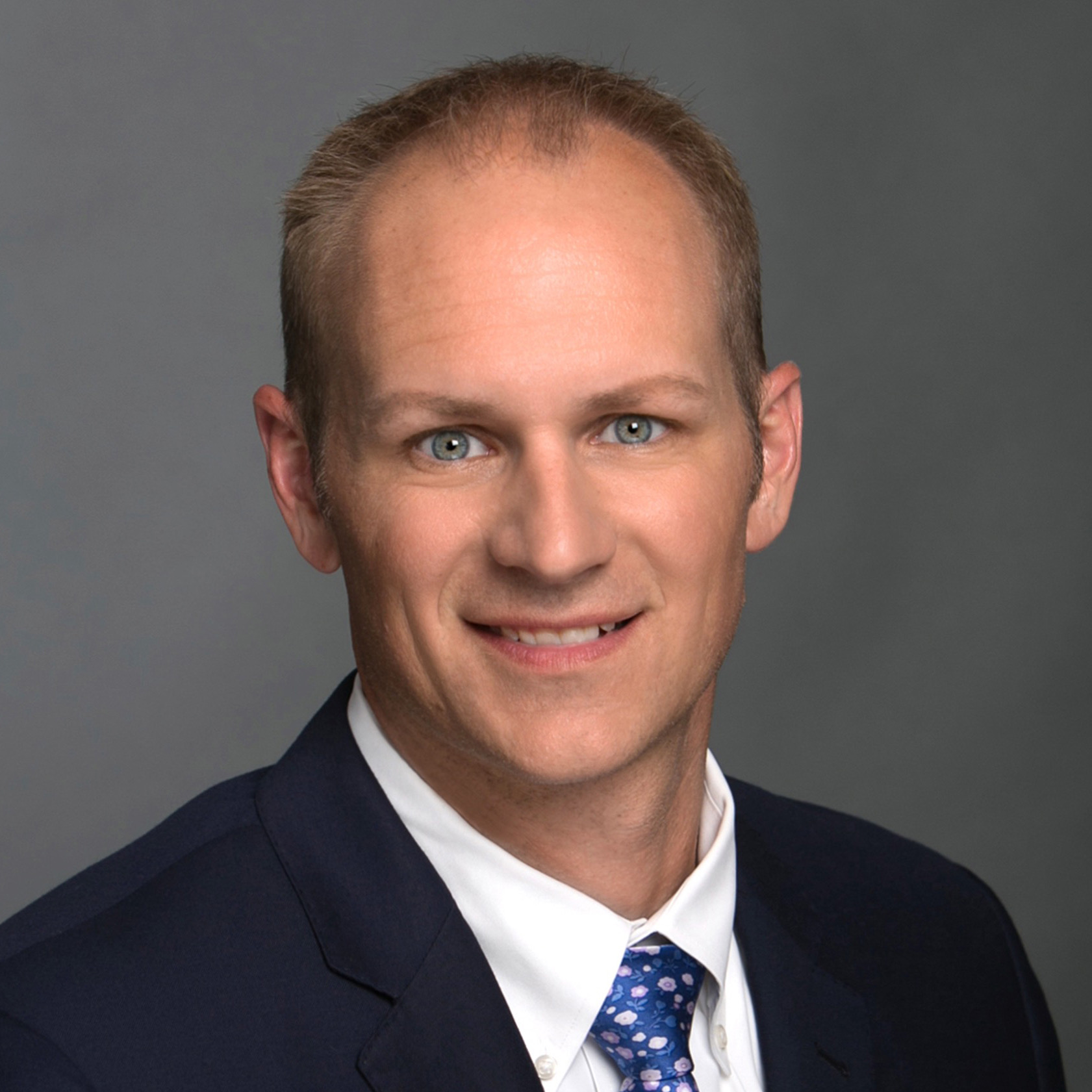 Mark Pionessa, Esq.
Corporate Counsel
A proven litigator in construction and insurance claims, Mark lends his legal background to the team to assist in the limitation of liability and reduction of risk for clients in the delivery of real estate and construction projects.
Two Locations
9252 San Jose Boulevard, Unit 2802
Jacksonville, Florida 32257
PO Box 1203
2015 County Line Rd
Thomasville, Georgia 31799